End-Of-Life Products - We help buyers by manufacturing individual parts and assemblies when quantities are decreasing.
We have specialized in the manufacturing of products with decreasing quantities. Since manufacturing plants are designed for the maximum number of pieces, it makes sense to rethink the manufacturing concept in case of decreasing numbers of pieces. Often it is economical to keep parts of production lines and to manufacture single working steps for the product variants on our CNC machines. In addition to pure machining, we also offer downstream processes for your quantity scenario for end-of-life products:
Takeover of existing special machines and assembly equipment (20.000 - 500.000 pcs.p.a.)

CNC production with decreasing quantities (100 - 20.000 pcs.p.a.)

Final stocking and preservation (less than 100 pcs.p.a.)
Additional machining e.g. grinding, honing, leak testing

Procurement of standard and drawing parts

Assembly of components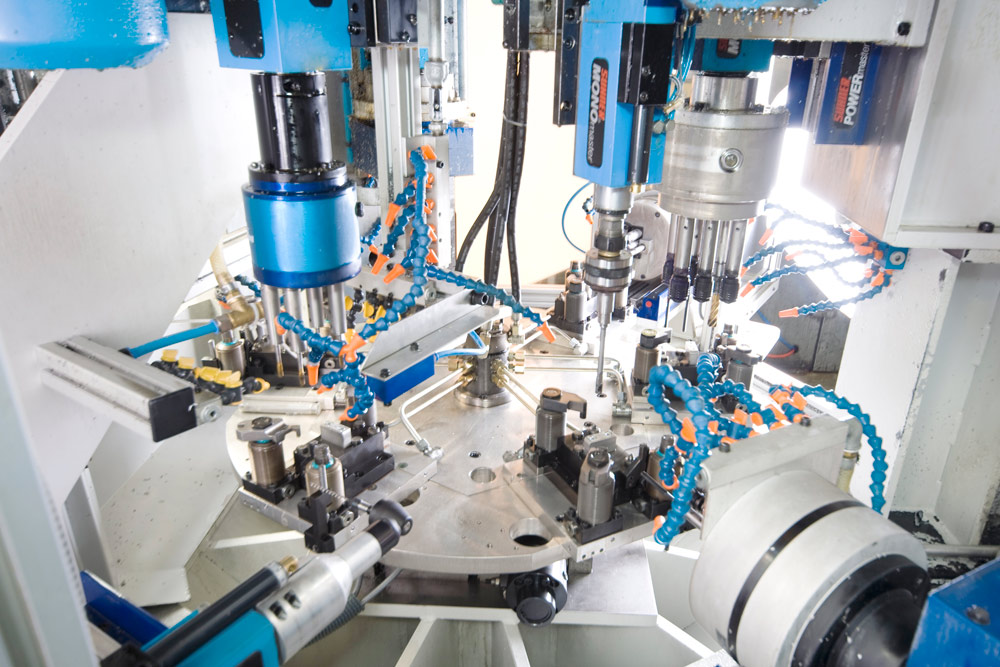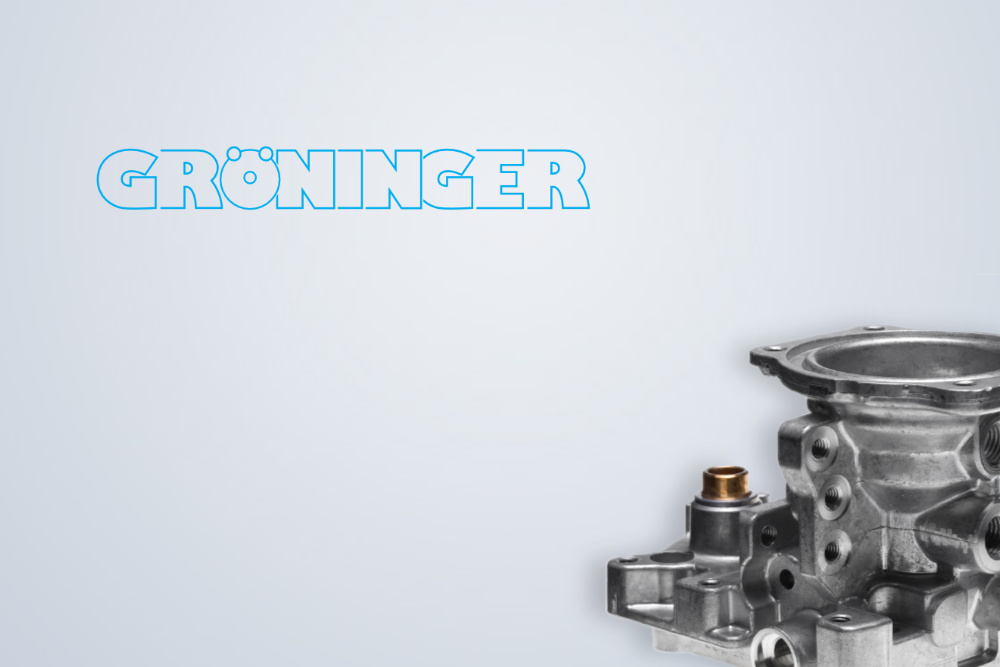 Reference product: Housing for the automotive sector
Component size: 130x90x80mm

Machining on rotary transfer machines and machining centers

Leak testing

External surface treatment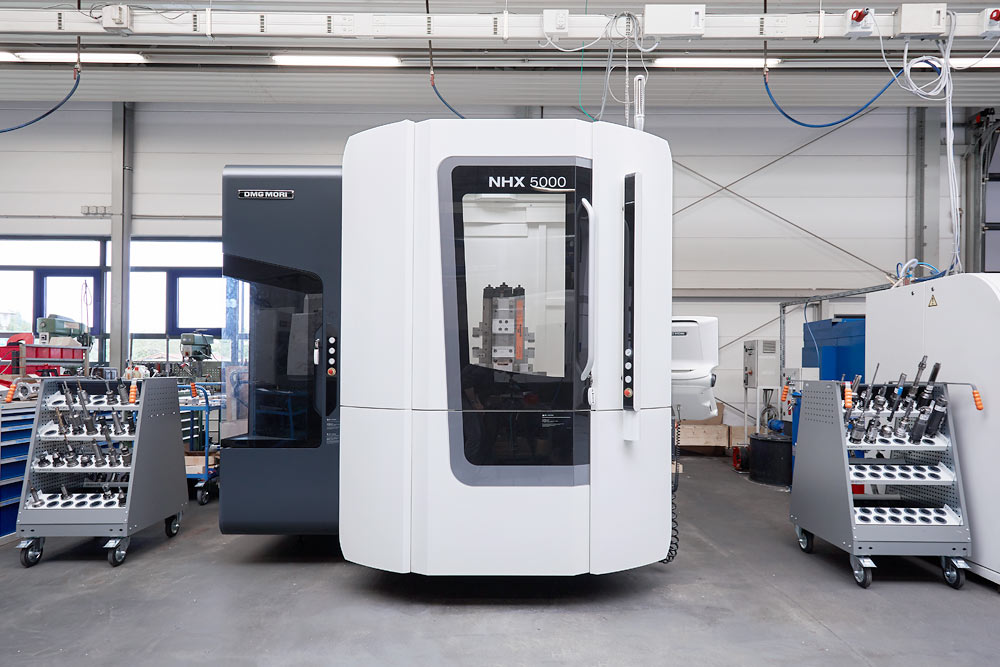 Reference product: Pump housing
Component size: 600x300x200mm

Flexible machining on machining centers

Parts family with many variants

Assembly of standard and drawing parts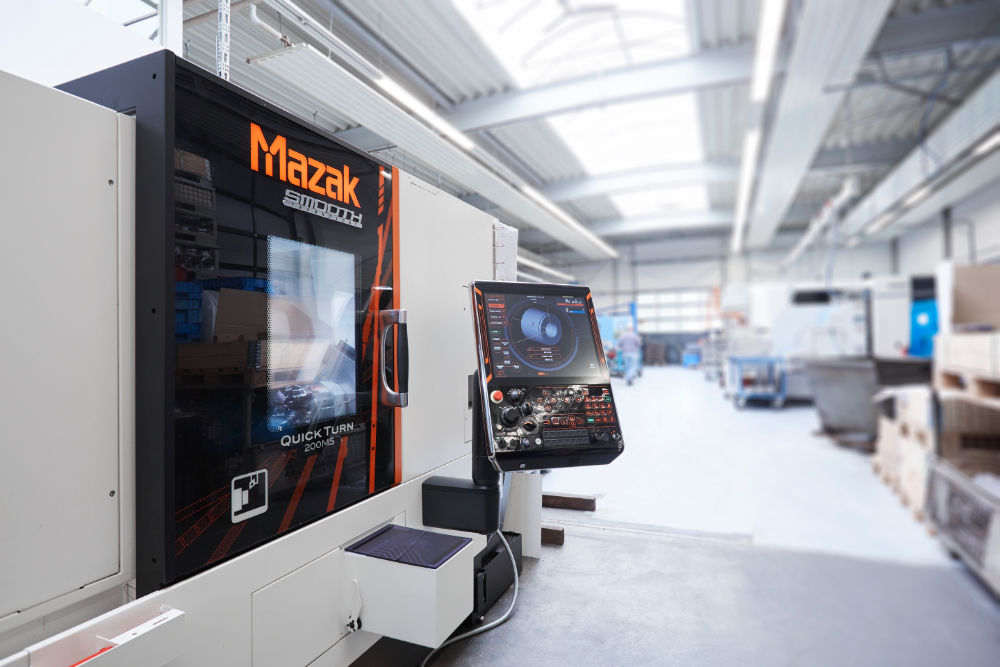 Reference product: Centrifugal governor
Assembly size: 90x70x50mm

Combined turning-milling machining with robot assembly

Internal cylindrical grinding

Lapping

Interlinked assembly line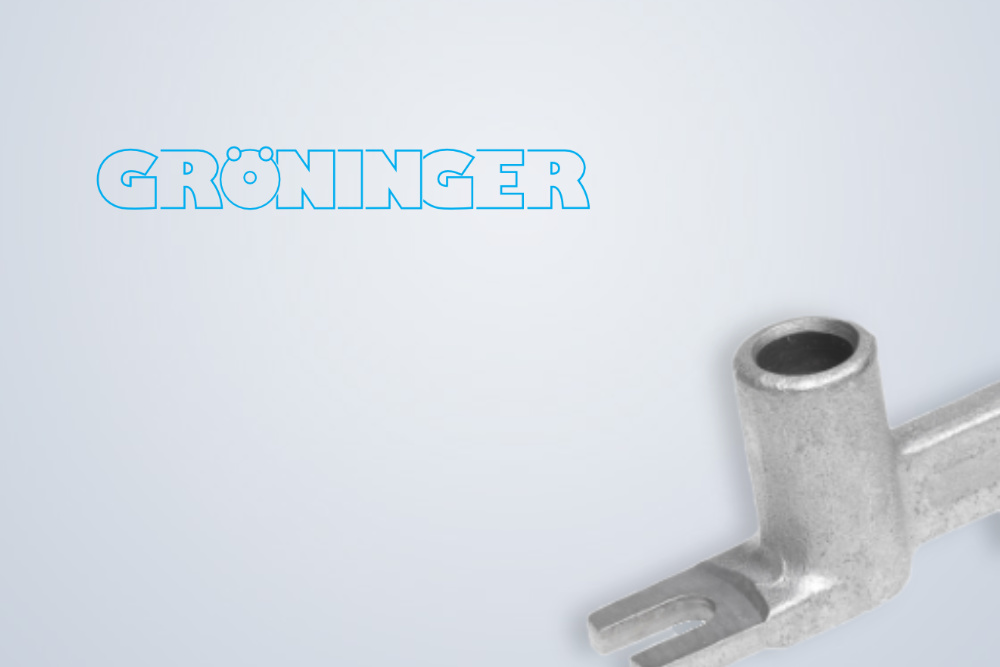 Reference product: Adjusting lever
Component size: 70x20x50mm

CNC milling

Honing

Polishing

Preserve
"
…because we love what we do.
Ever since the company's foundation in 1969 we have been manufacturing with modern CNC machining centers, precisely and economically.
Robert Gröninger
Gröninger precision mechanics
In the video portrait on Youtube
Efficient manufacturing of your product through automation

Flexibility with CNC machines

Fine machining - honing

Quality assurance

Certified according to DIN ISO 9001:2015
Our machines
Find out more about our machines
Quality
Our Lloyd's Register certificate
We are looking forward to your inquiry.